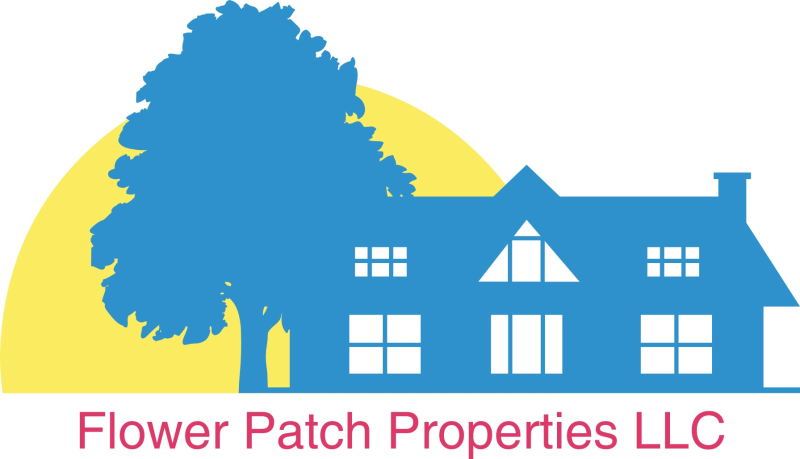 If You Need To Stop Foreclosure or sell your house for any reason, We Buy Houses Fast....
704-933-4100
info@flowerpatchproperties.com
Get a fair, all cash offer on your home and close quickly, we are ready to make a fair offer today!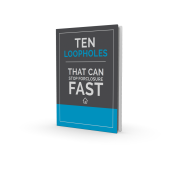 FREE Instant Access Instructions
Fill out the short form to download our FREE report, "10 Loopholes That Can STOP Foreclosure Fast"
We Are A Real Estate Investing Company Specializing in Rehabbing Distressed Properties & Assisting Homeowners in Avoiding Foreclosure
At Flower Patch Properties, our mission is to renovate properties with the vision of revitalizing communities and encouraging home ownership. We want our Customers to have as much pride in ownership of a beautiful home as we have in making it beautiful.
Our company buys, sells, and rehabilitates homes as well as assisting homeowners in avoiding foreclosure. Have a property you need to sell fast? We are excited to potentially work with you directly OR if you are represented by an agent or broker. We are focused on improving neighborhoods and redeveloping areas that we work in. CONTACT US TODAY!!!

We will pay a referral fee for any referrals that result in a closed property transaction!!!